ABOUT US
What We're Best At
Grower Coach is an online resource that offers practical information and training to professionals in the horticulture industry and to individuals looking to become more successful gardeners at home. Through informative seminars, videos, and podcasts, Grower Coach provides all of the tools necessary to become confident, educated horticulturists. 
Ken Salvail, founder and general manager of KHS Landscape Professionals and creator of Grower Coach, has over 40 years of experience as an instructor in the landscape construction and horticulture industry. Ken is a top industry leader in the Okanagan Valley and throughout British Columbia. From pest and disease management to all forms of plant care, Ken's expert opinion is highly sought after and respected.
Be sure to listen to Ken on 'The Garden Show' AM1150 every Saturday morning from 8:05 to 10:00 am, co-hosted by Ken Salvail and Don Burnett.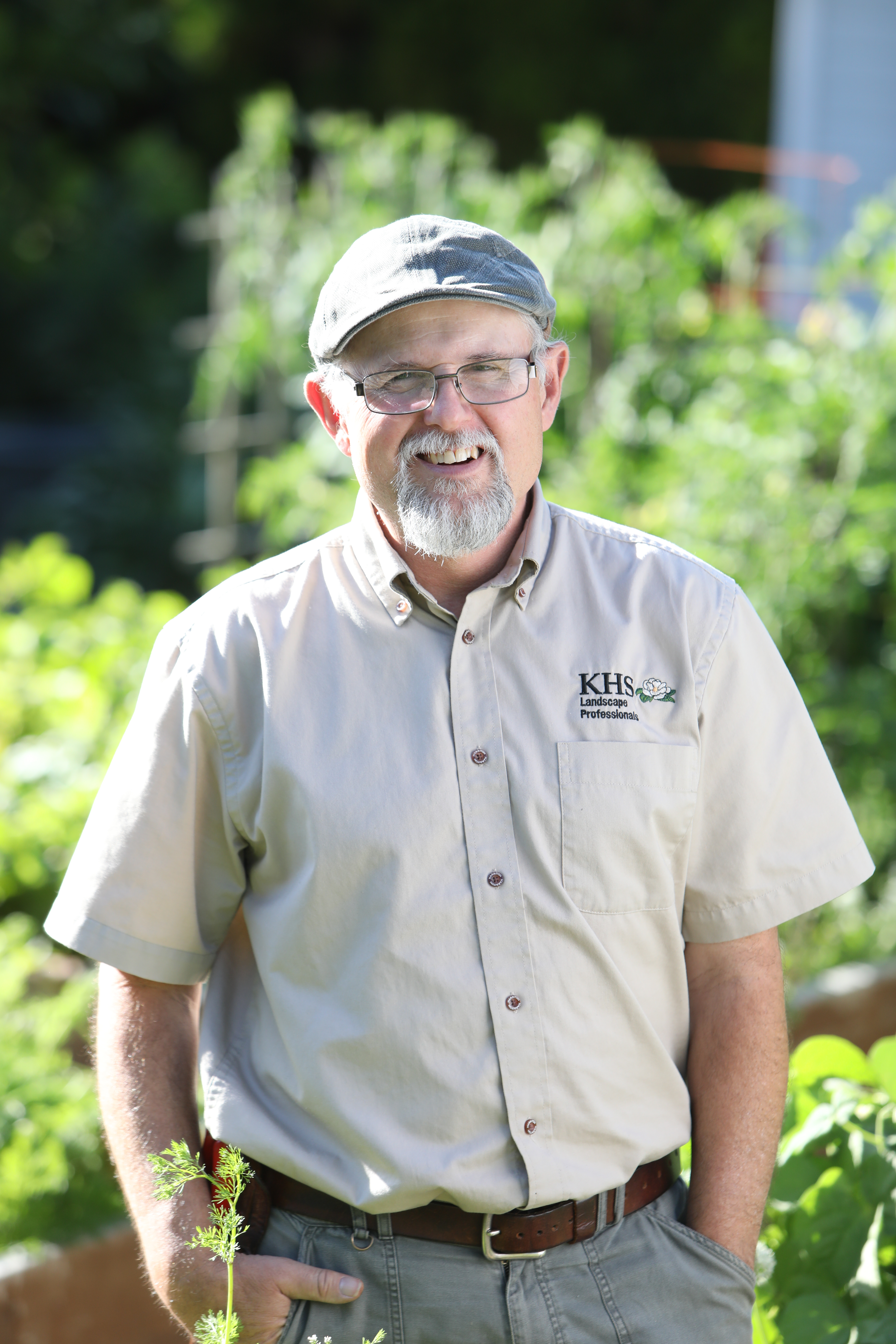 MEET YOUR COACH
Hi, I'm Ken Salvail
With close to 40 years in the horticulture and landscaping industries, Ken Salvail has developed a diverse and widely respected range of experience in the green industries from garden centre management, grower production management to designing, installing and maintaining amazing landscapes. His passion for all things growing shows every time he speaks. He is known for his over 1000 Garden Show appearances and an eagerness to help with any gardening troubles you may have.